"We have a few excellent companies in Australia doing – or promoting – safety tech…@pixevety" – Julie Inman Grant, eSafety Commissioner 
"pixevety is such a great platform! From day one it has made life at our school so much easier. Our teachers just love using the system" – Catholic Primary School
"pixevety has been such a massive time saver for our school" – Public Primary School
"An amazing platform for us to easily store, organise, search & share images across the entire college community" – Catholic Boys School
"Our school now uploads all media directly into a secure central hub reducing misuse risks. This was a significant step in improving how we store and access photographs, greatly reducing the data load on the school network. The system provides teachers and admin staff with a more user friendly platform for accessing and using school photographs (saving time). Overall this product and the service provided has helped us overcome a growing and complex area of risk management" – Christian School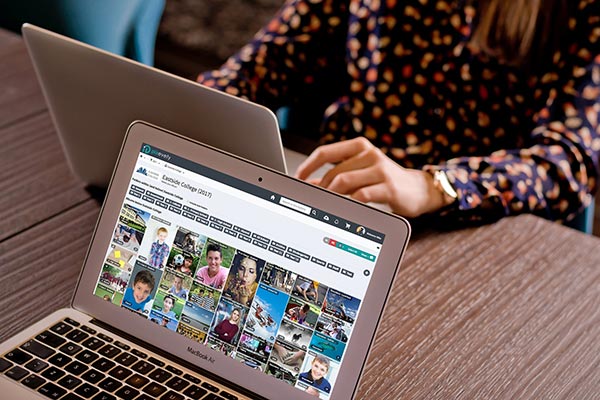 eSafety/privacy-by-design platform/mobile app ensuring school images are taken off personal devices & stored in a highly secure, central place for easy access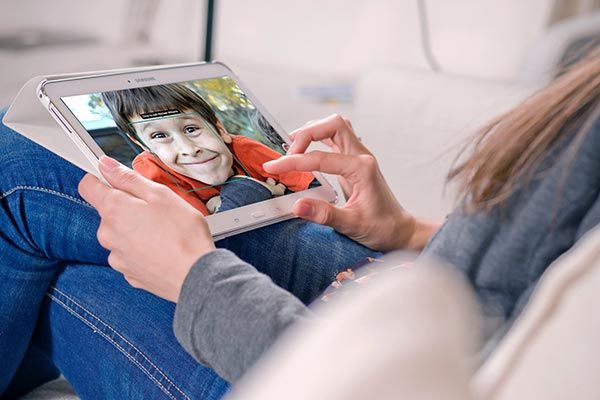 Simple, unique & ethically safe auto-recognition & tagging technology to help identify, search & organise images quickly…or not…it's 100% your choice!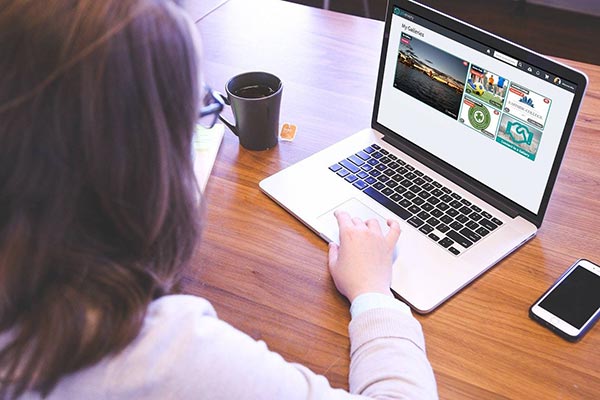 Locally hosted, private community engagement portal to engage remotely with parents and support safer practices in sharing & publishing of school content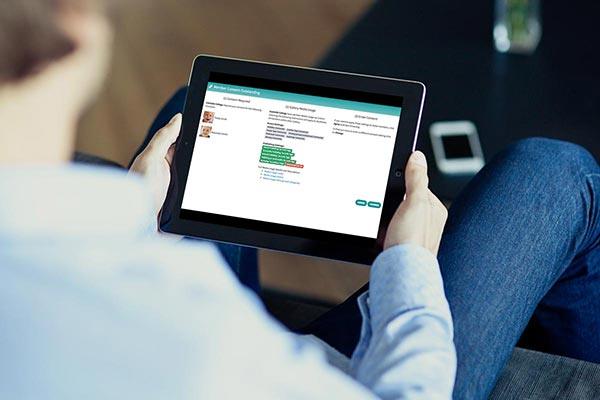 Hassle-free online photo & video permission tool with unique built-in, real-time parent consent tracking to auto-tag consent on all media and reduce school risk
Single Source of Truth
A well-organised privacy-by-design image gallery that captures and filters media access & use based on consent allows a school to freely build, use and share its media collection without hesitation!
 Implementing new systems can be challenging but pixevety was with us every step of the way – Anglican Girls School
Upload fast into one central place by using the platform or our mobile app to get images off personal devices and securely stored into your school gallery, backed-up using only Australian based commercial-grade private data centres (ISO-certified)
Integration and bulk tools that allow you to quickly upload and organise large image collections and member lists
Digital asset management (DAM), AI and archiving technology to support super-easy organisation, tagging, sorting, filtering and searching to save staff time
Duplicated file reduction and storage sharing across your school community to reduce storage demands and costs
Unique built-in parent consent module for reliable, real-time end-to-end consent management and content filtering
We provide all forms of SSO integration, API connectivity, SMS 2FA and much more…
To learn other ways schools can better comply with Australian privacy law, download our school PIXEVETY PRIVACY CHECKLIST.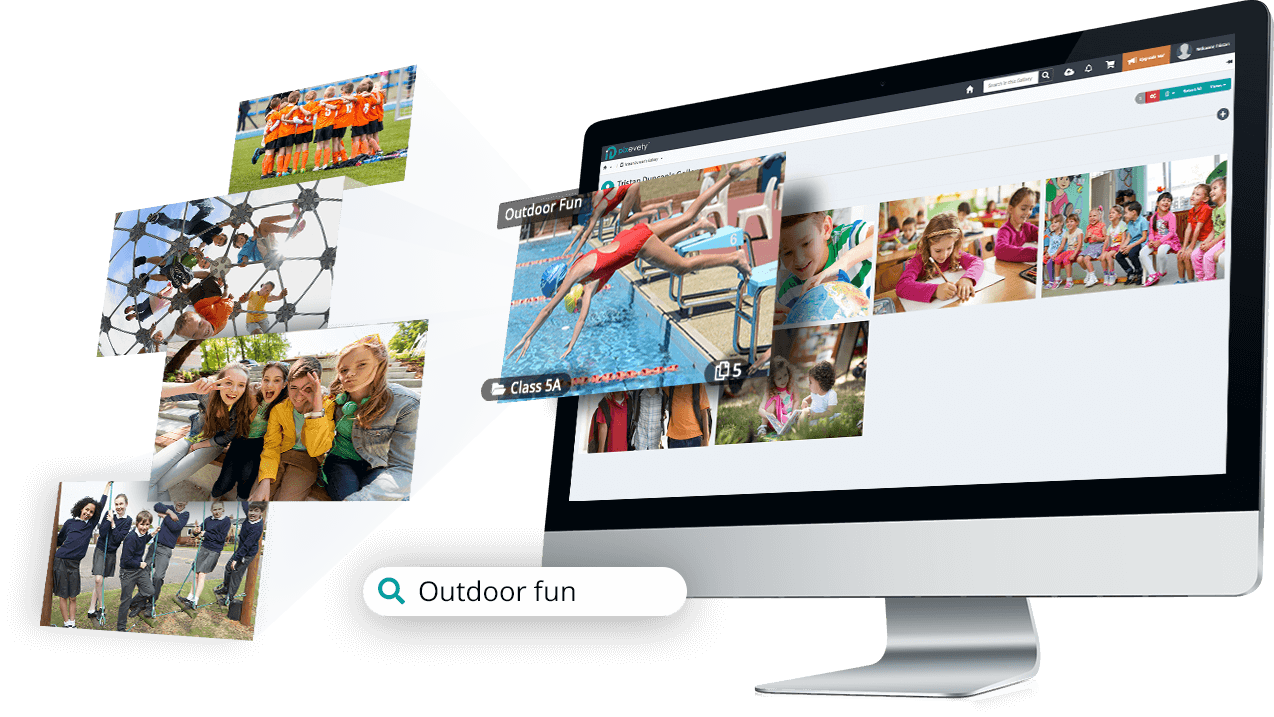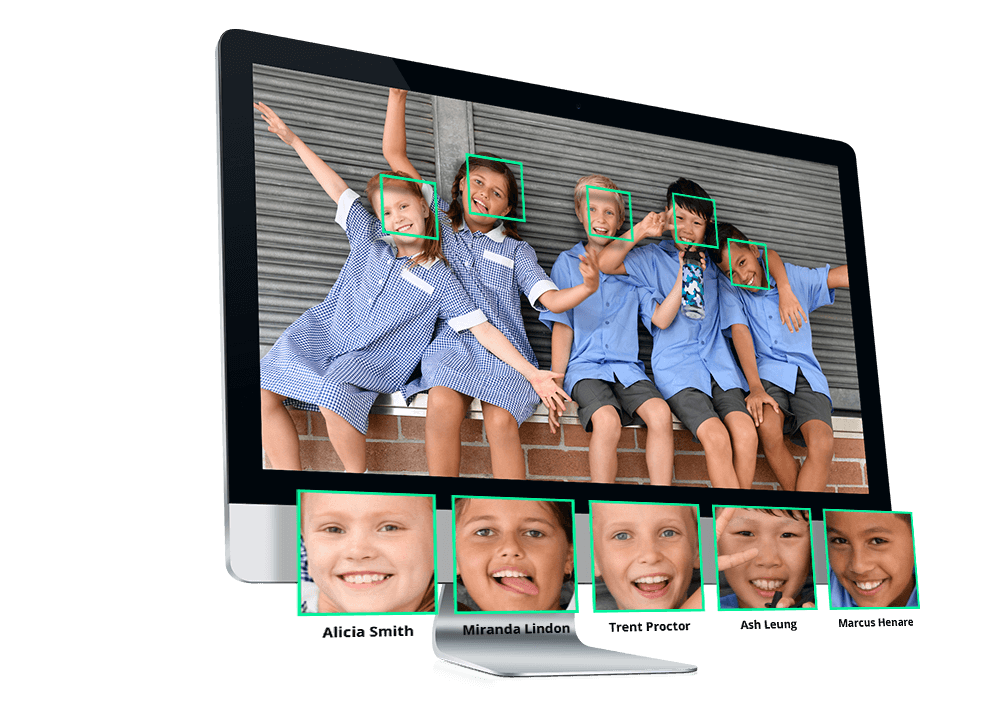 Ethical approach to Face & Object Recognition
Only available when using pixevety, select to use our unique privacy-centric recognition technology assists in identifying students or staff featured in images to manage their privacy and consent, or quickly find those special school moments captured today or 10 years ago…or turn off auto recognition and manually tag as required – then, use our unique filtering tool to easily sort and find content you have permission to use, publicly disclose or share.
Locked-down school gallery-level face identification & recognition technology to support consent and assist staff in tagging faces
Manual and auto-tagging features to help describe, flag, tag and search 'what's in a photo'
Supporting ethical practices in AI technology use within schools
By using a platform built on privacy-by-design to centralise, streamline, intelligently organise and manage consent across your entire collection, you can unlock the power of your school media and allow your entire school community to more effectively and safely engage in school life.
pixevety has been such a massive time saver for our school. Teachers and staff can check the photo consent of our students with one click – Public Primary School
Built-in Student Photo Consent Module
Built with privacy at its core, pixevety supports a school in protecting the digital footprint of its students via managing consent.
We chose pixevety as they are leading the way in private and secure school photo management. A great service – Catholic Girls School
Unique built-in automated image consent module that acts upon the wishes of staff & parents in real-time
Greater visibility over consent status of each student via transparent consent process
The 'pixevety pledge' which is a platform use promise to respect the privacy wishes of others
And our promise to you: your photos are yours, they will never be commercially tracked, sold/shared with third-parties or destroyed without your permission.
We are an Australian Privacy Principle (APP) registered company and only use local-based ISO certified private data centres to store your data. Use pixevety to help reduce your school's image privacy and personal data risks.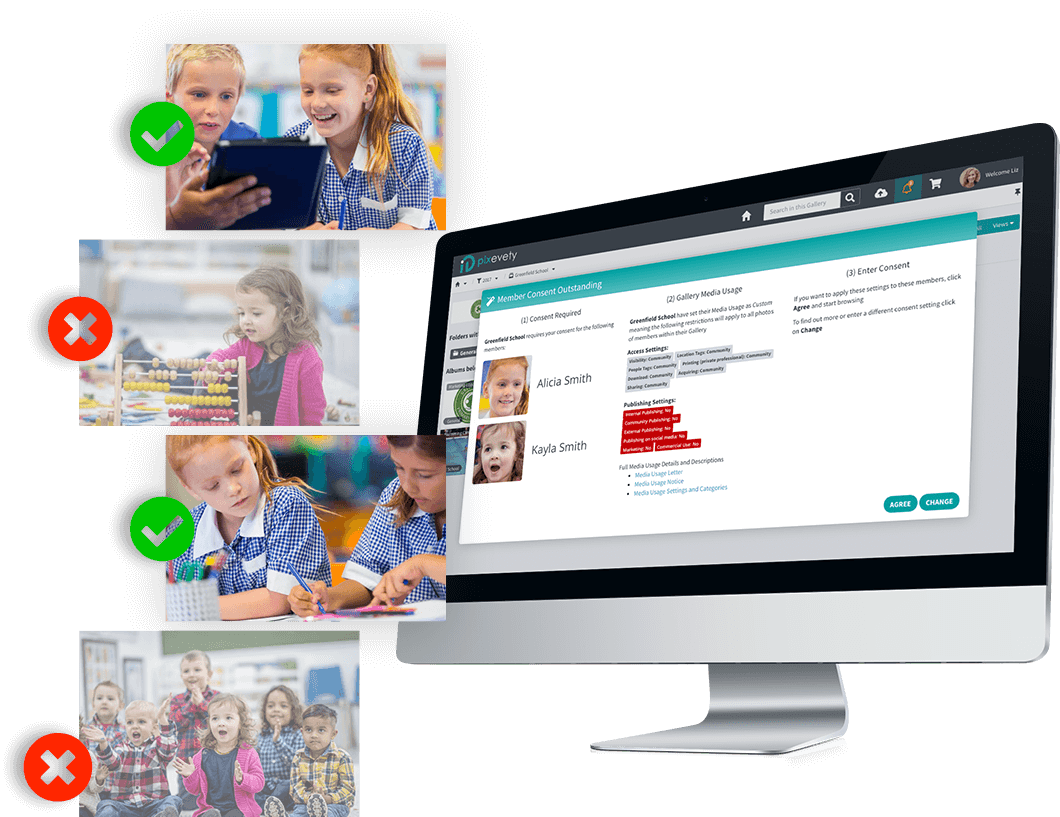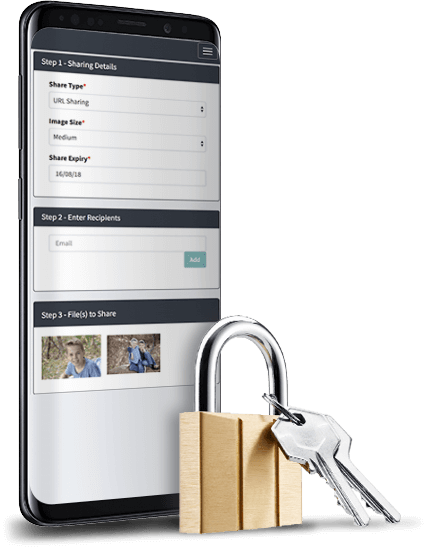 Safely Share Everywhere
pixevety has assisted us greatly in improving our photo management security and privacy – Anglican Girls School
We all want to better protect the images of children online. By using pixevety at your school, you are providing every member with a safer online space to enjoy photos & videos (instead of using more public platforms that are not built around protecting child privacy!).
Accessible from any device including our new IOS app now available on the Apple Store which bypasses your personal device storage to directly store into your school gallery and unblock the flow of images being shared by staff
Easy consent-based filtering to help your school control what is being shared
A seamless, private engagement platform used between a school and its parent community – you decide who has access and at what level
pixevety is simply the better way to engage and share your school media inside & outside your school!
Would you like to book a demo or have a chat?
Live chat us, call us on AU: 1300 438 389 | US: (888) 744 – 4749, or fill-out the form below to see how
pix

evety can help your school today!
Collection Notice: We will use the information you submit via this form to answer your inquiry. You have the right to access, or seek correction of, the personal information we hold about you, or to make a privacy complaint. For more information, please see our Privacy Policy.