The unique 
pix

evety toolkit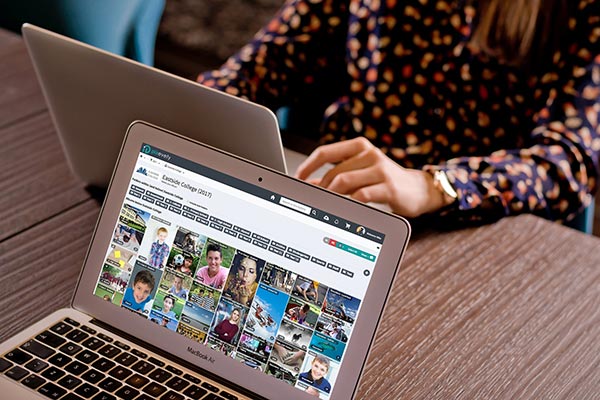 All your student photos in one place
Australian-based private platform to easily collect, organise, protect & share photos & albums safely with your community.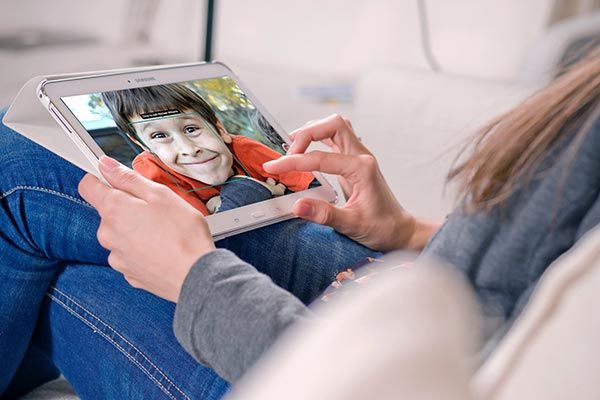 Safe & secure facial & object recognition
Encrypted locked-down recognition technology to quickly identify & organise your growing photo & video collections.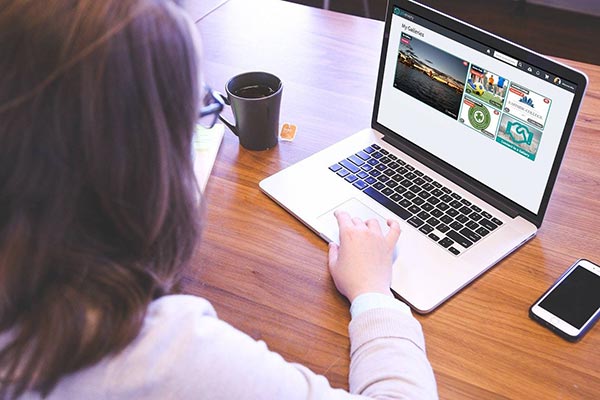 Safely share with ease
Delivering a unique community environment to easily engage and safely filter, select & share photos & videos with members of your school.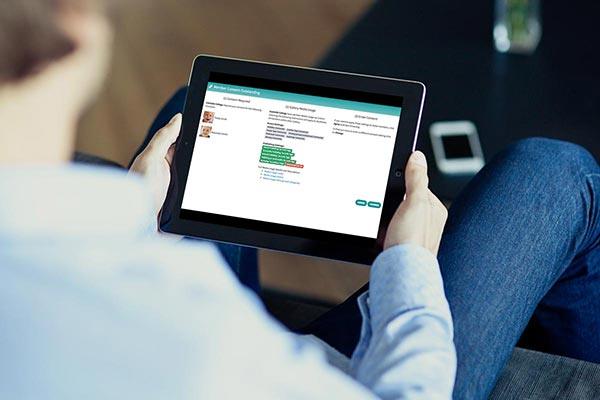 Hassle-free consent
Built-in student photo consent module to streamline & automate the traditional media consent process with parents/guardians in real time.
Easy Sorting, Simple Searching
Easily upload, archive and search your photos & videos in one secure place and gain greater control over your growing school media collection.
Bulk upload tools to quickly mass-upload members and photos
Securely store and back up your media collection using Australian commercial-grade private data centres (ISO certified)
Digital asset management (DAM) and archiving technology to easily organise, sort and retrieve photos, reducing duplication and storage
Isn't it time you managed and protected all your school media in one place?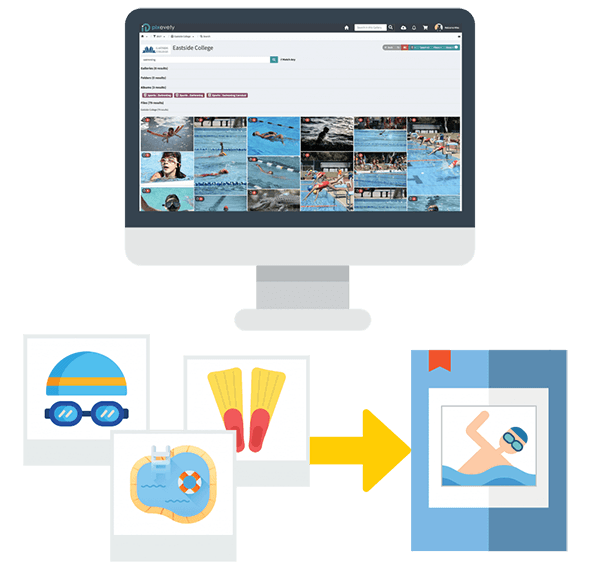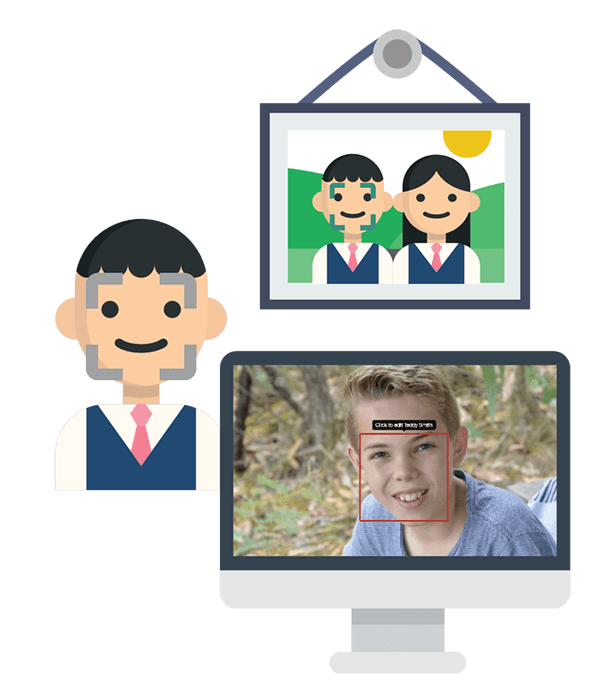 Facial Recognition
Stop wasting precious time trying to find that one photo you need located somewhere in your school or stored in a sea of photos.
Save time and resources by using the latest in face and object recognition technology to help organise your photos in a snap!
Locked-down, encrypted facial recognition technology to quickly tag faces in photos that only the school can access and control
Auto-tagging features to help more deeply describe and search 'what's in a photo?'
Advanced archiving features for easy curation and retrieval
By streamlining and intelligently organising your media collection you allow your entire school community to engage with your growing media collection and help unlock the power of school life in photos.
Student Photo Consent
pixevety was built with privacy at its core, in the hope we can support schools in protecting the digital identity of students.
Our core principles are based on the premise that good old-fashioned values of trust & respect are still important in an online world. Our motto: "Ask before you share".
Our protection features include:
A unique built-in parent/guardian photo consent module to act upon the wishes of parents in real-time
Greater visibility over consent status of each student via reporting and dashboards tools
The 'pixevety pledge' is a promise to respect the privacy wishes of others
And finally, our promise to you: your photos are yours, they will never be commercially tracked, sold/shared with third-parties or destroyed without your permission.
We are Australian Privacy Principle (APP) compliant and will always notify you if our privacy policy changes.
Reduce your school's privacy and data breach risks by using pixevety.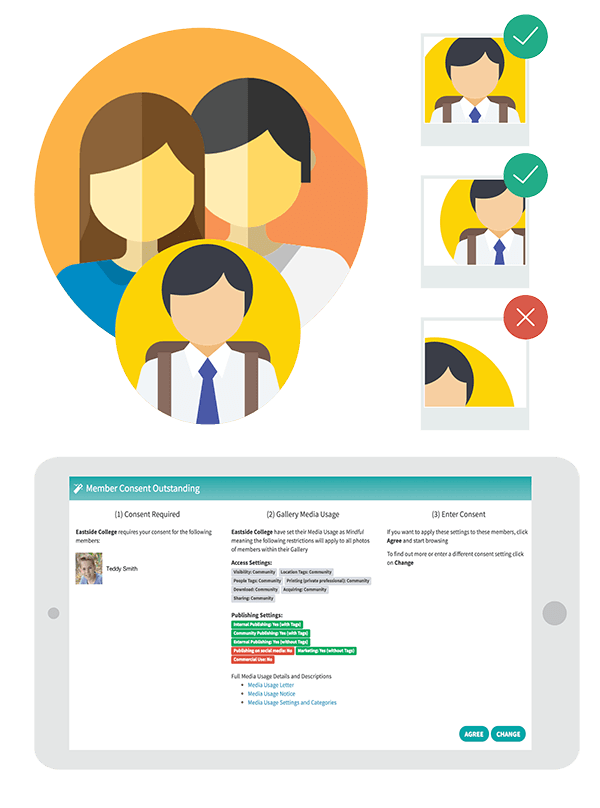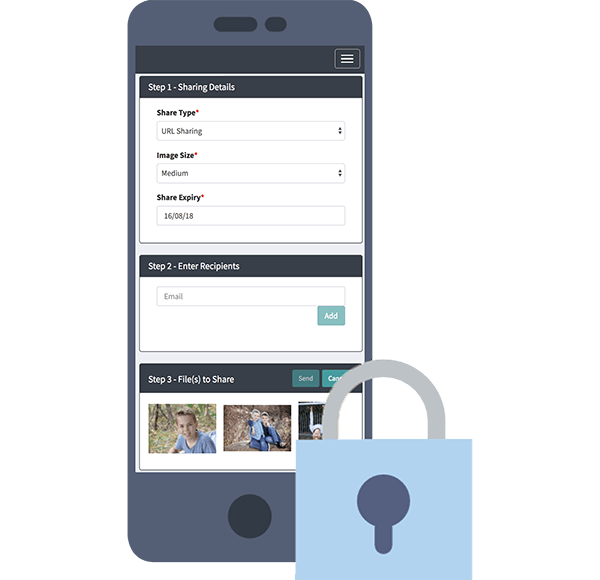 Safely Share Everywhere
We all want to better protect the images of children. Using pixevety at your school provides every member with a more private, safer-sharing alternative to using social media.
Accessible from any device to unblock the flow of image-sharing
Easy filter & share (based on permissions) high-resolution files (photos, videos…basically any file format)
A seamless, private community engagement platform to enhance communication between a school and parents
pixevety provides schools with a better way to connect, engage & share photos & videos – giving everyone new confidence to safely share and collaborate online today with their images today and into the future.
See how
pix

evety
can work for your school