The unique 
pix

evety school toolkit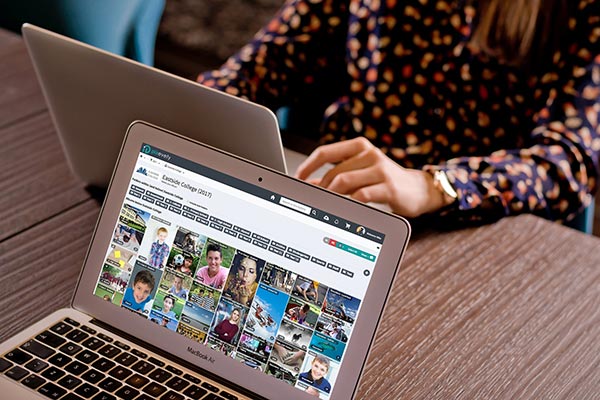 One central place
Australian-based secure platform designed specifically to improve student & staff image security and privacy compliance.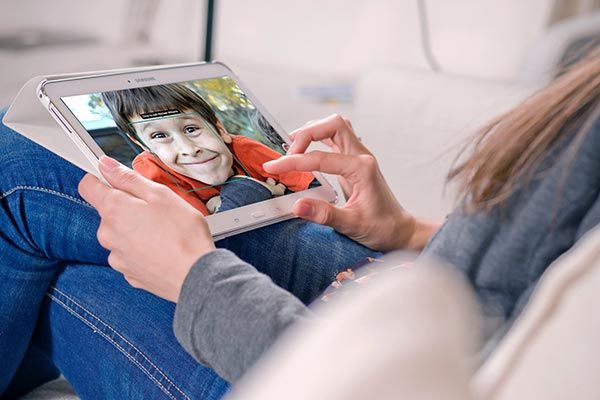 Faster identification
Locked-down single gallery recognition technology to save time identifying & organising your growing school photo & video collection.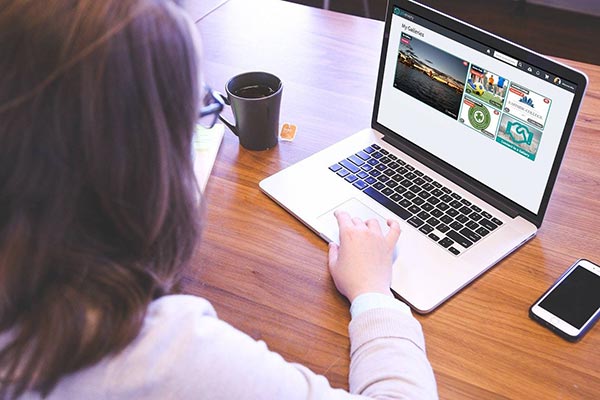 Safely share with ease
A unique online community that filters content based on permissions & allows you to safely share media across your entire school & beyond.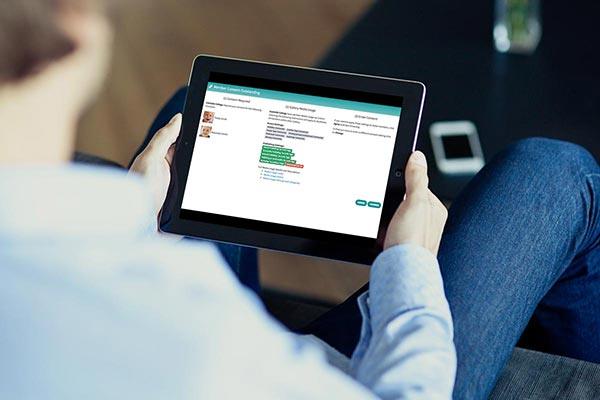 Hassle-free image consent
Unique built-in automated parental consent module to streamline & overall improve school photo permission management.
Single source of truth
Upload, organise, filter and search photos & videos into one secure, safe place for greater protection & control over your growing school media collection.
One central place to store and back-up your image collection using only Australian commercial-grade private data centres (ISO certified)
Bulk upload tools to quickly upload your school image archive
Digital asset management (DAM), AI and archiving technology to more easily organise, sort and retrieve content to save time and reduce duplications & storage
Unique built-in parent consent module for reliable, real-time consent management of child images
We provide all forms of SSO integration, API connectivity and SMS 2FA (plus much more).
Isn't it time you protected your school's legacy and kept all your school media in one central secure place?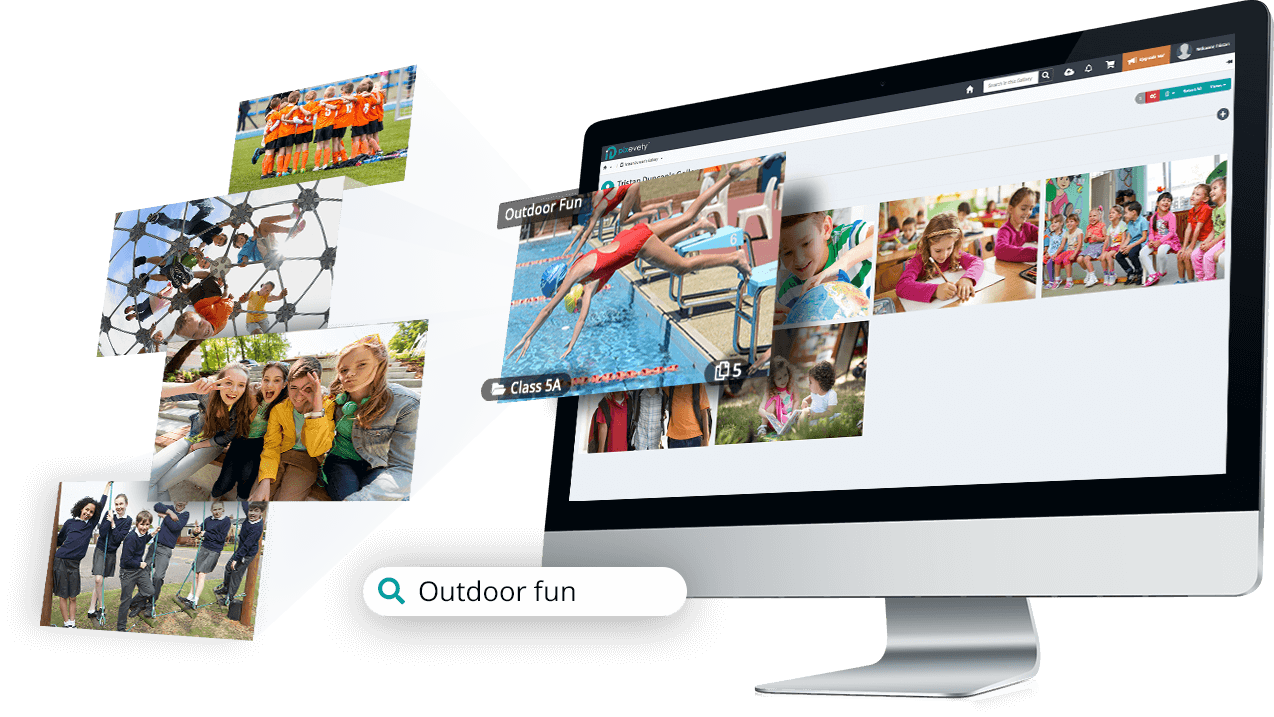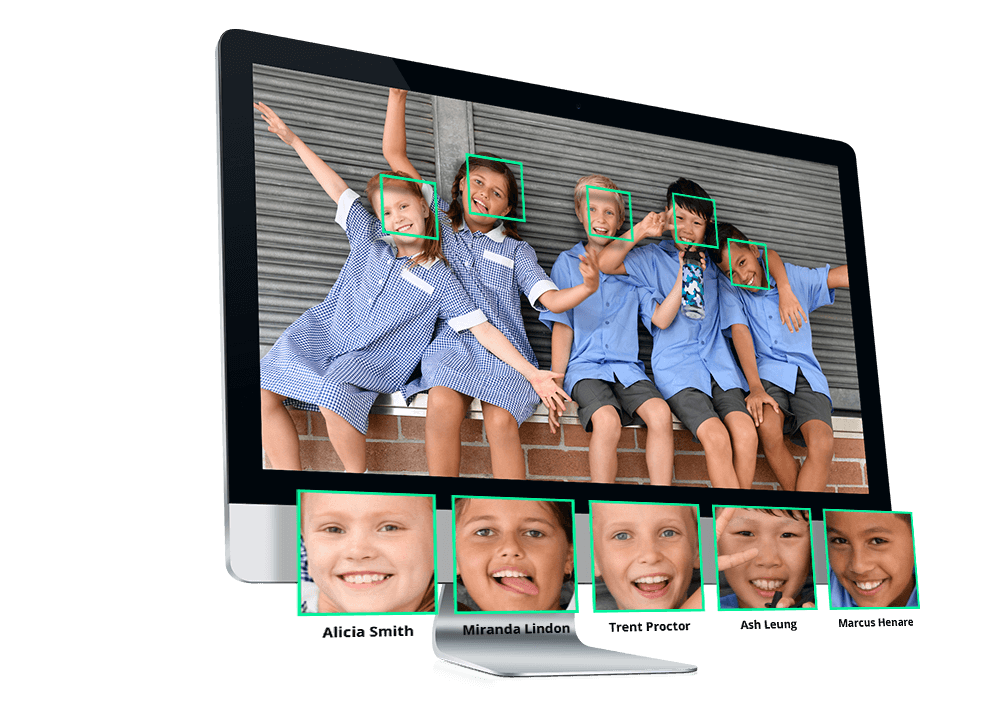 Identification of Faces & Objects
Use our technology to help assist in identifying students or staff featured in a photo or search those special school memories captured today or 10 years ago…then, easily work out if you have the right level of permission to use or share them. Let pixevety do all the hard work for you!
Respectful face identification & recognition technology to support compliance and assist your staff in identifying and tagging faces
Auto-tagging features to help describe, tag and search 'what's in a photo' for faster retrieval
DAM and archiving features (like metatags) for easier curation of a growing archive collection
By centralising, streamlining and intelligently organising your entire school media collection in one place, you can unlock the power of your images and allow your entire school community to more effectively engage in school life.
Built-in Student Photo Consent
pixevety was built with privacy at its core, in the hope we can support schools in protecting the digital footprint of their students.
Our core principles are based on good old-fashioned values of trust & respect which are still very important in an online world. Our motto: "Ask before you share".
Unique built-in automated consent module to act upon the image wishes of staff & parents in real-time
Greater visibility over consent status of each student via transparent consent processes and tracking of asset-level sharing (with permission tags shown)
The 'pixevety pledge' is a platform promise to respect the privacy wishes of others
And finally, our promise to your school: your photos are yours, they will never be commercially tracked, sold/shared with third-parties or destroyed without your permission.
We are an Australian company that is Australian Privacy Principle (APP) registered and only leverage Australian-based ISO certified private data centres to store your data locally. Use pixevety to help reduce your school's image privacy and data protection risks.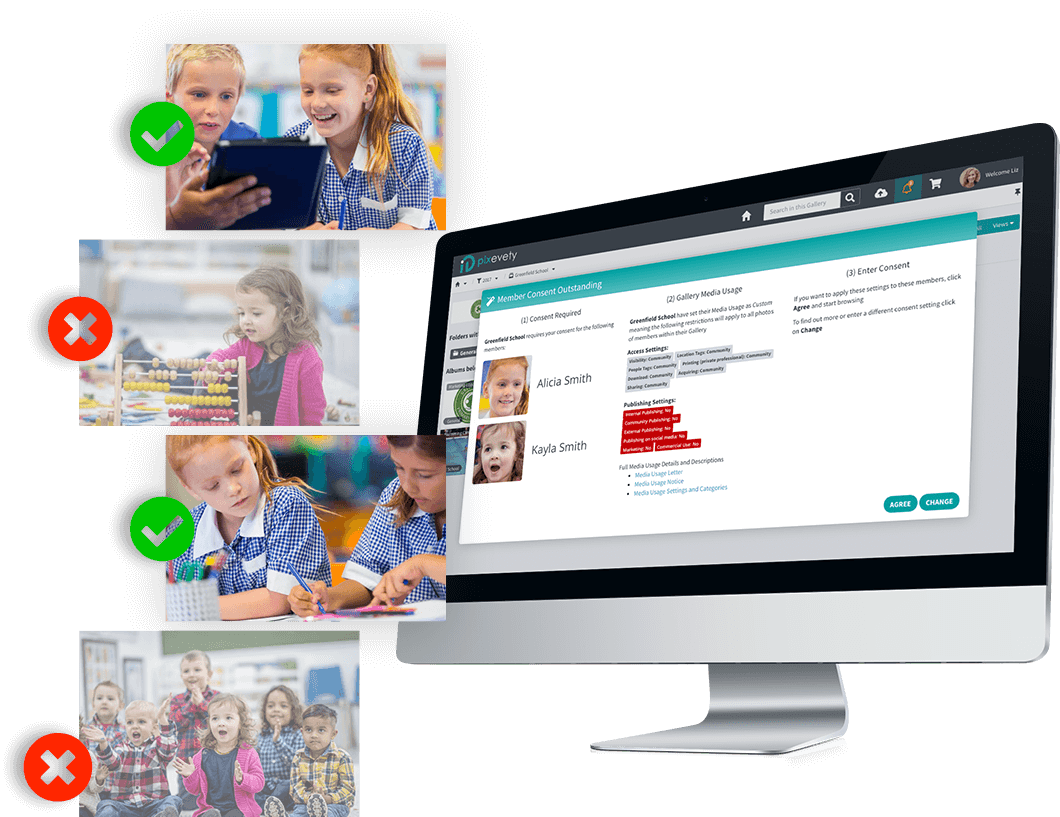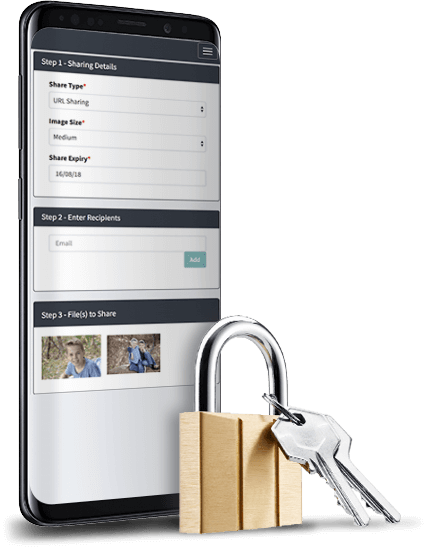 Safely Share Everywhere
We all want to better protect the images of children. Using pixevety at your school provides every one of your members with a safer online place to share instead of using social media.
Accessible from any device and sourced from one place to unblock the flow of image-sharing
Easy filter (based on permissions) & share using high-resolution files in any file format to share via secure URL
A seamless, private engagement platform to enhance communication between a school and its parent community
Simply a better way to connect, engage and share photos & videos safely inside and outside of your community.
Attend a 1-Day Privacy by Design training workshop hosted by leading privacy professionals R. Jason Cronk and Nicole Stephensen supported by KMPG and pixevety
Melbourne 10.10.2019, Sydney 28.10.2019, Adelaide 4.11.2019, Brisbane 12.11.2019, Perth 14.11.2019
To register, go to: https://privacybydesign.training
Got questions?
Send us a query to see how
pix

evety can help your school today.