Seamless Set-Up
Create your new school gallery with integrations in just a few days
Schoolwide Engagement
Customise the way you share images with your entire school community, including parents
Centralised Local Storage
Save users time by sharing all relevant school media content in one central gallery
Actionable Insights
Filter images based on photo consent so schools can see what can and cannot be shared
Premium Photo Management Tools
Elevate school photo management, engagement and privacy-compliance using premium features
Year-On-Year Access
Unlock the power of your current and historical school media using a streamlined private gallery accessible to families and alumni
Single Source of Truth
Privacy-by-design image gallery that uses consent to filter media. Upload fast & centrally to store your school gallery, using commercial-grade private data centres (ISO-certified)
Integration and bulk tools to easily upload and organise images
Digital asset management (DAM), AI and archiving technology for organisation, tagging, filtering and searching
Duplicated file reduction to reduce data and costs
Built-in parent consent module for real-time end-to-end content management
We provide all forms of SSO integration, API connectivity, SMS 2FA and much more…
To learn how to better comply with Australian privacy law, download our school PIXEVETY PRIVACY CHECKLIST.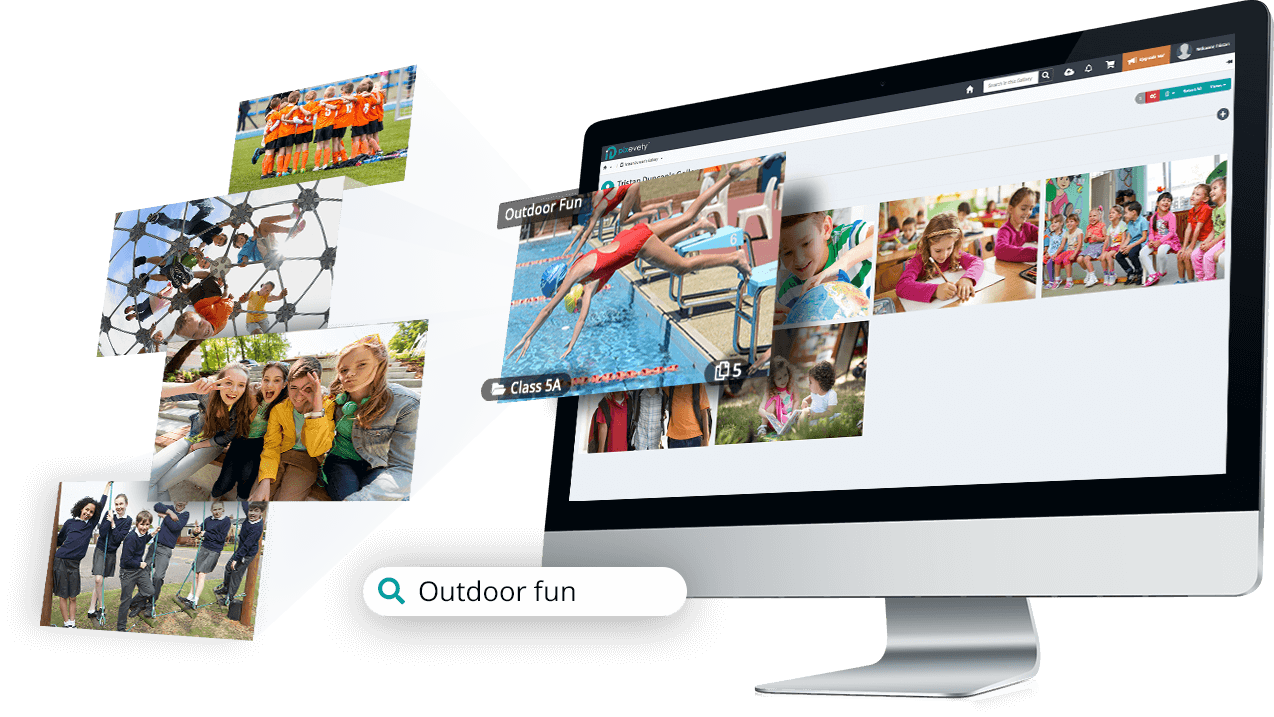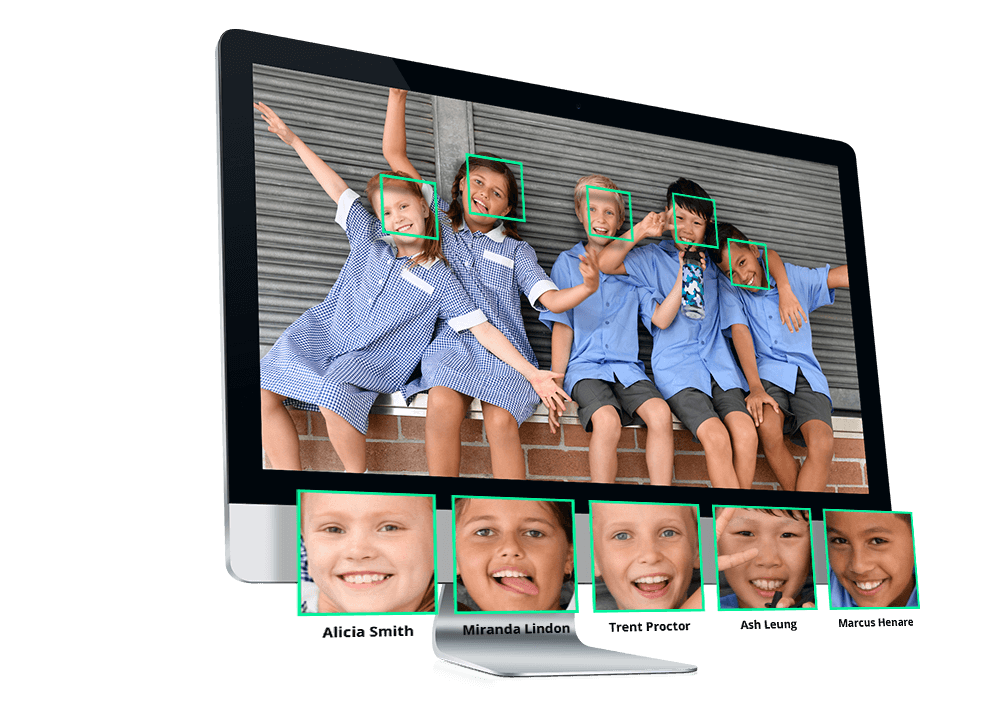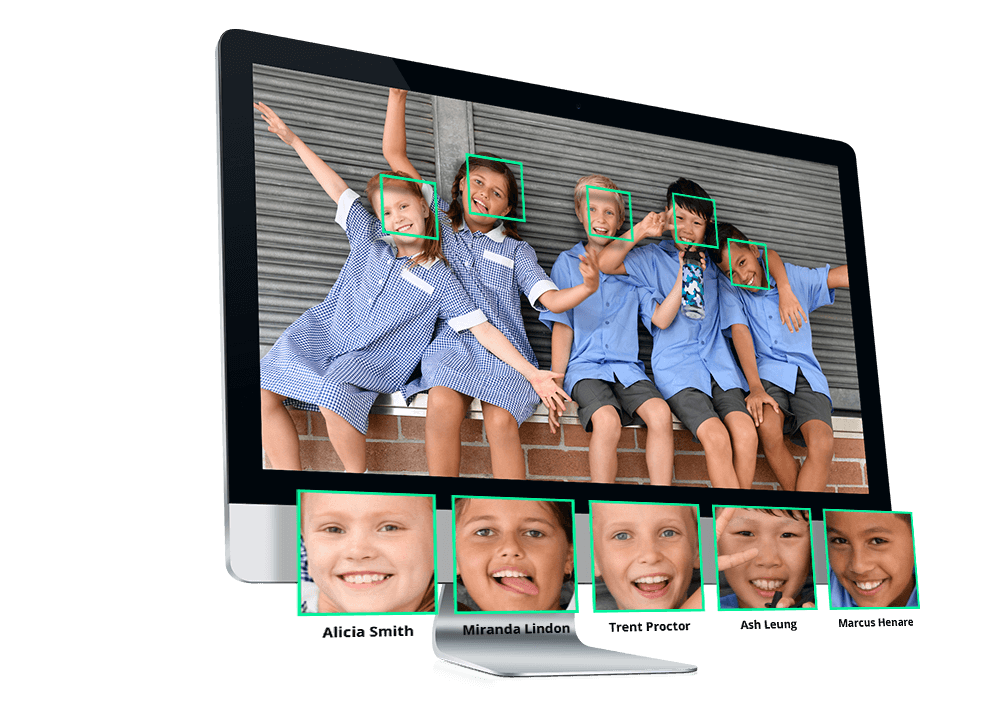 Ethical Face & Object Recognition
pixevety's unique privacy by design technology assists in identifying individuals to manage privacy. Or, turn off auto recognition and manually tag to use filtering tools. It's your choice!
Locked-down gallery-level school face identification technology to support consent and tagging
Manual and auto-tagging features to easily describe, tag, search and retrieve content
Supporting ethical practices surrounding AI technology use in schools
Our platform allows your school community to effectively and safely engage in daily school life.
pixevety has been such a massive time saver for our school. Teachers and staff can check the photo consent of our students with one click – Public Primary School
Unique Built-in Photo Consent Module
With privacy at its core, pixevety's school media management solution protects the digital footprint of students.
We chose pixevety as they are leading the way in secure school photo management. A great service – Catholic Girls School
Automated consent module that acts upon the wishes of staff & parents in real-time
Greater visibility over consent status' via transparent consent filtering
The 'pixevety pledge' – a platform promise to respect the privacy wishes of others
Our school galleries can also now easily integrate with EdSmart forms, so if you are already an EdSmart school, managing photo consent is even easier!. Click here to find out more.
Our promise to your school: your photos are yours, they will never be commercially tracked, sold/shared with third-parties or destroyed without your permission.
We are an Australian Privacy Principle (APP) registered company, and have a strong commitment to meeting the Global Data Protection Regulation (GDPR). pixevety only uses ISO certified private data centres to reduce your school's data risks.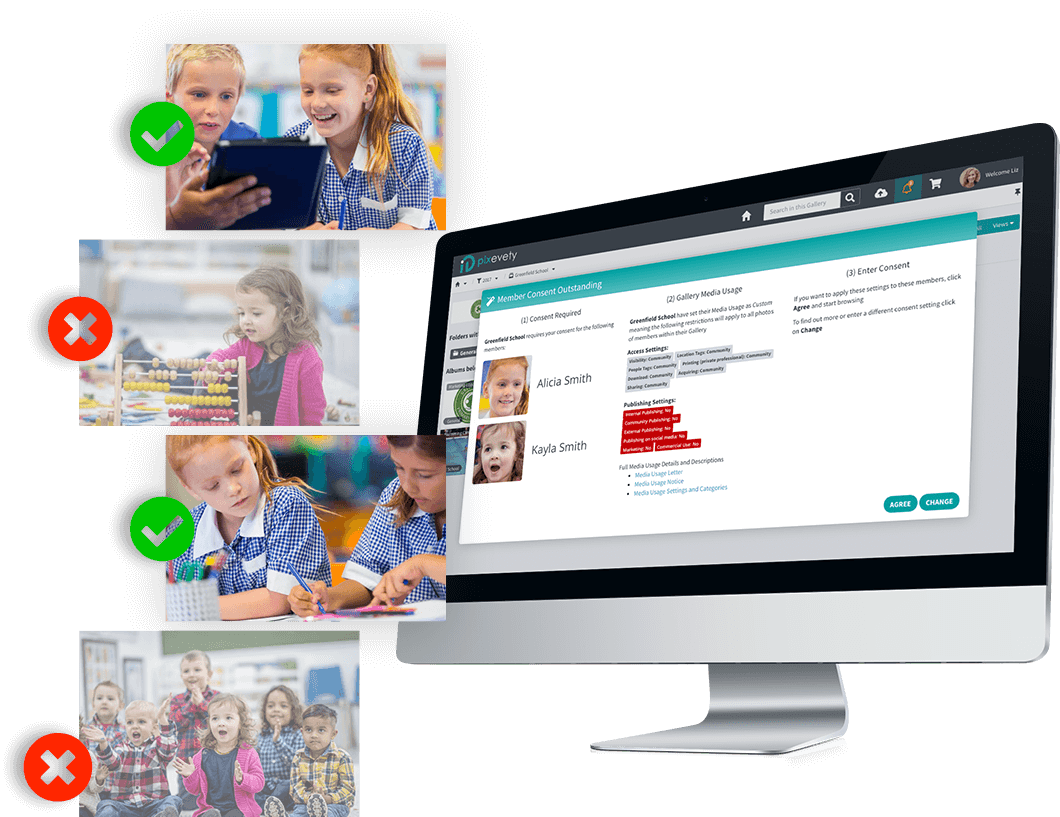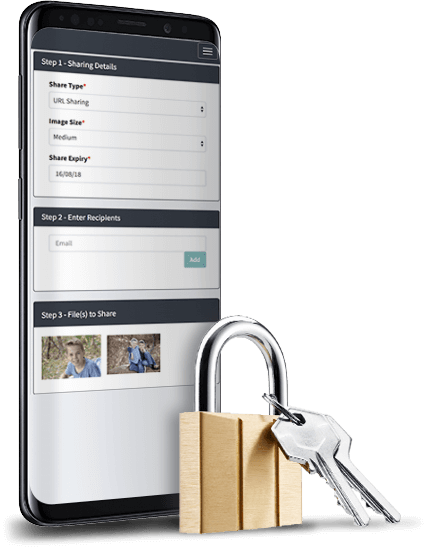 Safely Share
pixevety has greatly improved our photo management security and privacy – Anglican Girls School
pixevety provides your school community with a safe and private media management platform to enjoy photos & videos
Accessible from any device including our app which bypasses personal devices and facilitates safe of image sharing
Easy consent-based filtering to help you control what is being shared
An engagement platform used between you and your parent community – you control accessibility
pixevety is the easiest and best way to safely engage and share your school media.
Would you like to book a demo or have a chat about our school media management solution?
Live chat us, call us on AU: 1300 438 389 | US: (888) 744 – 4749, or fill-out the form below to see how
pix

evety can help your school today!
Collection Notice: We will use the information you submit via this form to answer your inquiry. You have the right to access, or seek correction of, the personal information we hold about you, or to make a privacy complaint. For more information, please see our Privacy Policy.