Enterprise Features Made Simple
Collecting Features
Unlock your images by bringing them together on one central platform that is accessible from any device.
pixevety provides high-quality secure private cloud storage and digital asset management (DAM) technology to ensure safe and easy access to all kinds of file formats (photo, video, audio, text, pdf) from one central online location.
Uniquely designed to offer community-wide access, your members' activities online will blossom as they enjoy the ease of safely sharing and contributing their special moments with others, helping you to manage this important digital asset over time.
pixevety's bulk data upload tools make mass-upload of members and images from your existing dispersed collections a breeze.
Our DAM technology helps reduce storage of duplicate files, traditionally kept on multiple servers or storage devices.
With all data stored securely in Australia, confidently breathe life back into your image collections with pixevety.
DAM benefits
Our enterprise-level Digital Asset Management (DAM) technology gives you storage and access to one media library stored on a private local data centre.
Central storage in a secure local data centre.
Reduced operational costs and improved productivity of assets.
Full control of all image assets and user rights.
Professionally organised content using folders and tags.
Fastest way to browse, find and distribute photos across a community.
Quick and secure sharing across community networks.
Reduced storage (a file is stored only once).
Multi format file acceptance and conversion.
Organising Features
Don't waste any more time trying to find your photos.
Our user-friendly interface enables you to get access to images quickly, securely and smartly – organised the way you want – with thumbnails, smart folder & sub-folders, albums, tags and notes for sophisticated archiving.
Excite your staff by streamlining your image media management.
Our advanced virtual archivist (VA) technology assists schools or clubs in automatically archiving and easily retrieving assets from large collections, providing guidance on how to:
Intelligently set-up folder and album structures
Use taxonomies and metadata effectively
Suitable-use of object and facial recognition tags
Your member community can access our basic VA technology for free (or can easily upgrade for more features) to help organise their own personal galleries, which in turn supports your efforts in building a more sustainable and dynamic image collection for your school or club over time.
Always find photos in a snap on pixevety!
Greater organisation of your entire media collection (photos, videos etc) will enable you to:
Search and browse files by permission-based categories.
Sort photos by tags (names, years, locations, objects and colours).
Filter photos by usage permissions and type.
Preview photo consent status (optional on Plus Plans), usage rights, tags, files size and locations.
Protecting Features
pixevety has been built with privacy at its core.
Get greater control over your image collection (with user passwords, role-based restrictions & permissions and ultra-defined asset-based sharing rules) and reduce risks with data stored only in Australia.
Our unique Dynamic Privacy Control (DPC) system helps support organisations in becoming Australian Privacy Law compliant by shielding and tracking images stored, and monitoring individual file use across platform registered users.
An industry-first, DPC enables a school or club to automate its entire media usage consent process (as an alternative to using manual forms) providing greater transparency over image collection use so members feel more protected when sharing and contributing photos.
DPC also enables every registered user to set access, sharing and publishing restrictions on the images they own, and a real-time intent & consent switch (i.e. "please do not share this photo on social media"), to gain greater control over who sees and uses their photos.
Our promise to you: your photos will never be sold to a third party or destroyed without your permission.
Plus, upon registration, join the 'pixevety pledge' to uphold the highest of privacy standards when it comes to sharing photos online.
A promise to respect consents at the click of a button.
A promise to never violate another member's privacy.
A promise to always respect and protect privacy values within the community.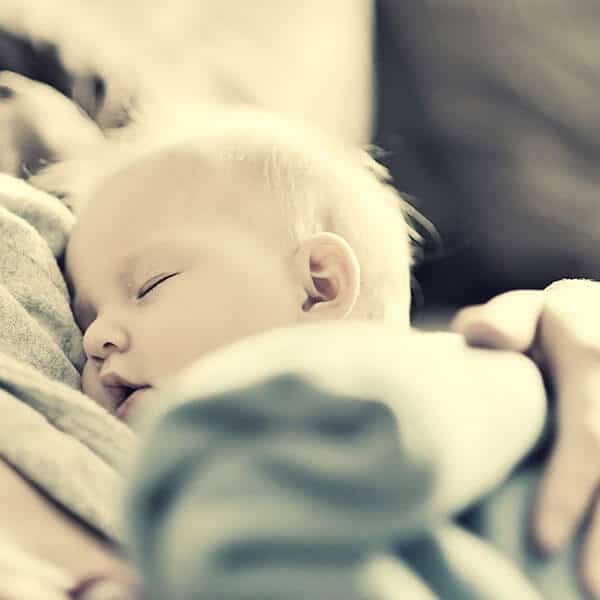 Share individual photos or batch of photos from your own personal gallery account. You will notice some photos will be labelled 'Restricted' meaning they may have limitations on how they can be shared outside of the pixevety platform (i.e., you may notice users request a photo not be shared on social media).
Once registered on the platform, you can start to request access to an organisation's Enterprise Gallery, or another user's personal gallery, to search and retrieve photos from their collection, or contribute your own.