Safely unlock the power of your club photos
pixevety is a smart image management solution uniquely designed to support family-focused organisations. pixevety assists clubs & associations in securely collecting, organising, protecting and sharing images across an entire community. A true alternative to public cloud solutions or social media platforms that are suffering from breach risk, misuse or simply do not comply with Australian Privacy Principles (APPs). With child image protection at its core, pixevety is essential for any organisation concerned about protecting the privacy of members, especially children, and ensuring privacy compliance in their collection and handling of images. Try out our platform today.
Why use
pix

evety?
for clubs & associations…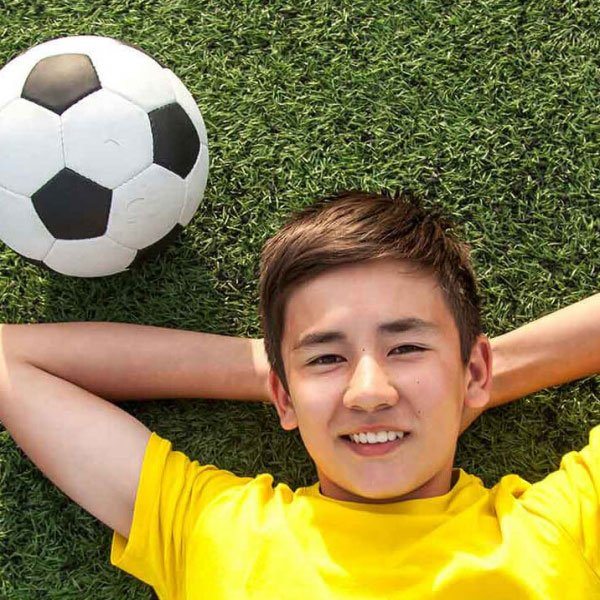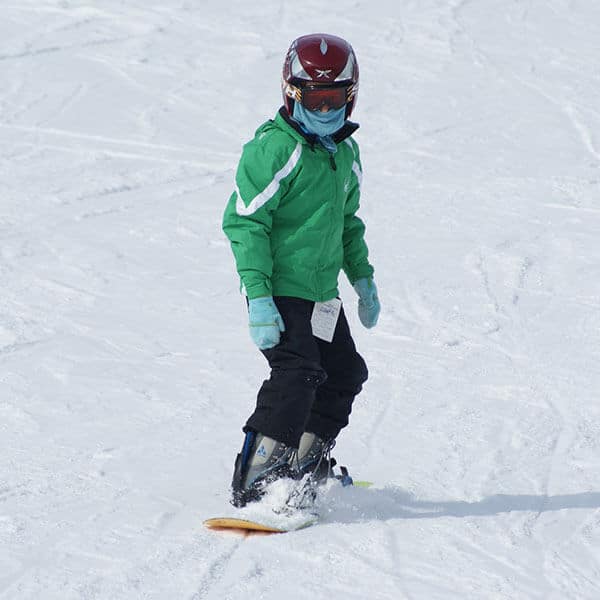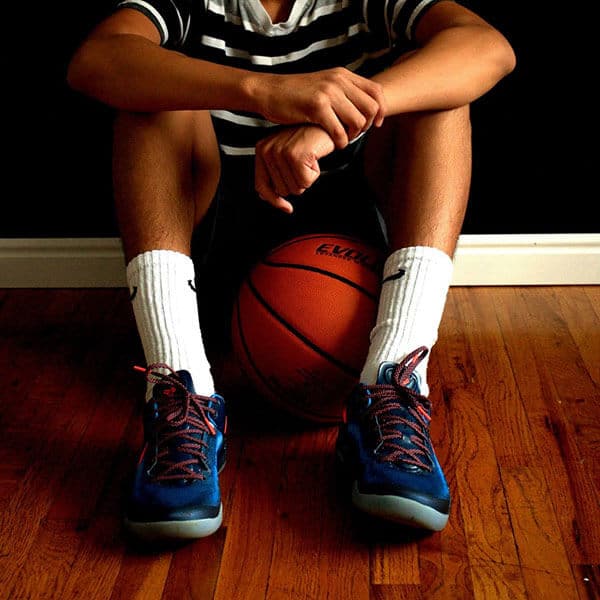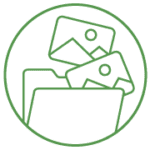 Bulk
Uploading
An unlimited easy approach to upload thousands of photos and members.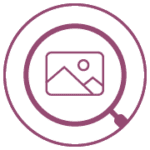 Digital Asset Management
(DAM)
Centrally store high-quality images, reduce storage, maintain control over content and set robust permission settings.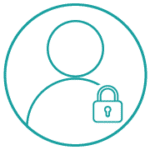 Dynamic Privacy technology
Obtain multiple levels of automated and customised privacy tools to keep control of what users see and do with your content to reduce risk.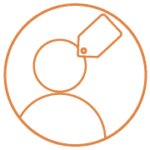 Virtual Archivist technology
Instant access to a collection of virtual archivist tools so your digital media is smartly organised and easily retrievable.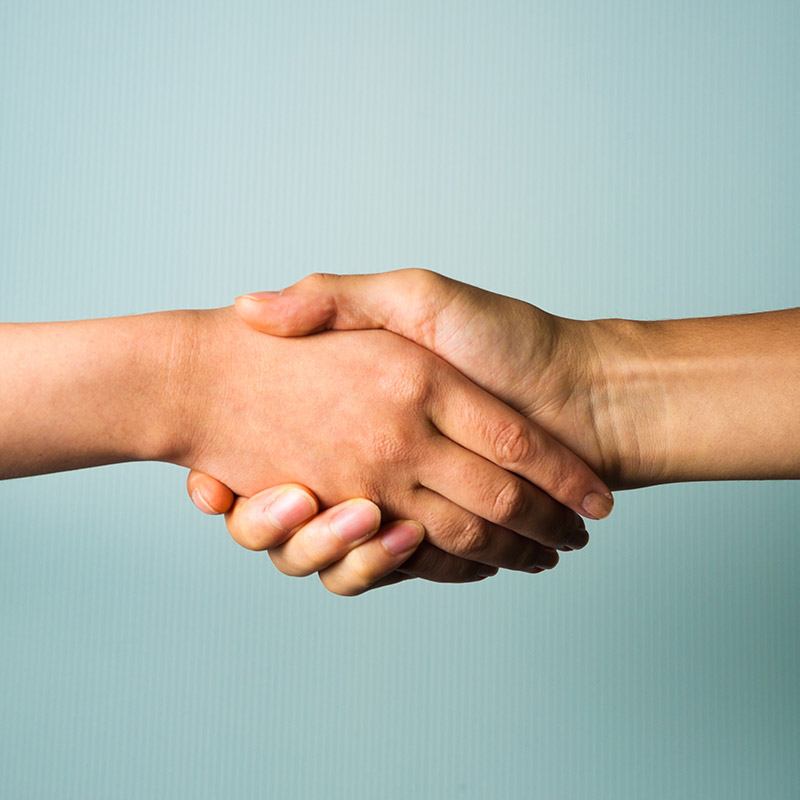 Privacy matters
Images are "personal information" under Australian privacy law and may be considered private and sensitive to an individual.
Organisations interacting with children have a moral and legal responsibility when it comes to managing personal information, including photos, of each child.
A privacy breach can break bonds of trust and destroy your organisation's long-standing reputation overnight.
Fines of up to A$2.1million* may apply.
*Australian Privacy Principles (APPs) came into effect in March 2014. There are fines up to A$420,000 (for individuals) and A$2.1 million (for corporations) per privacy breach (as of July 2017).